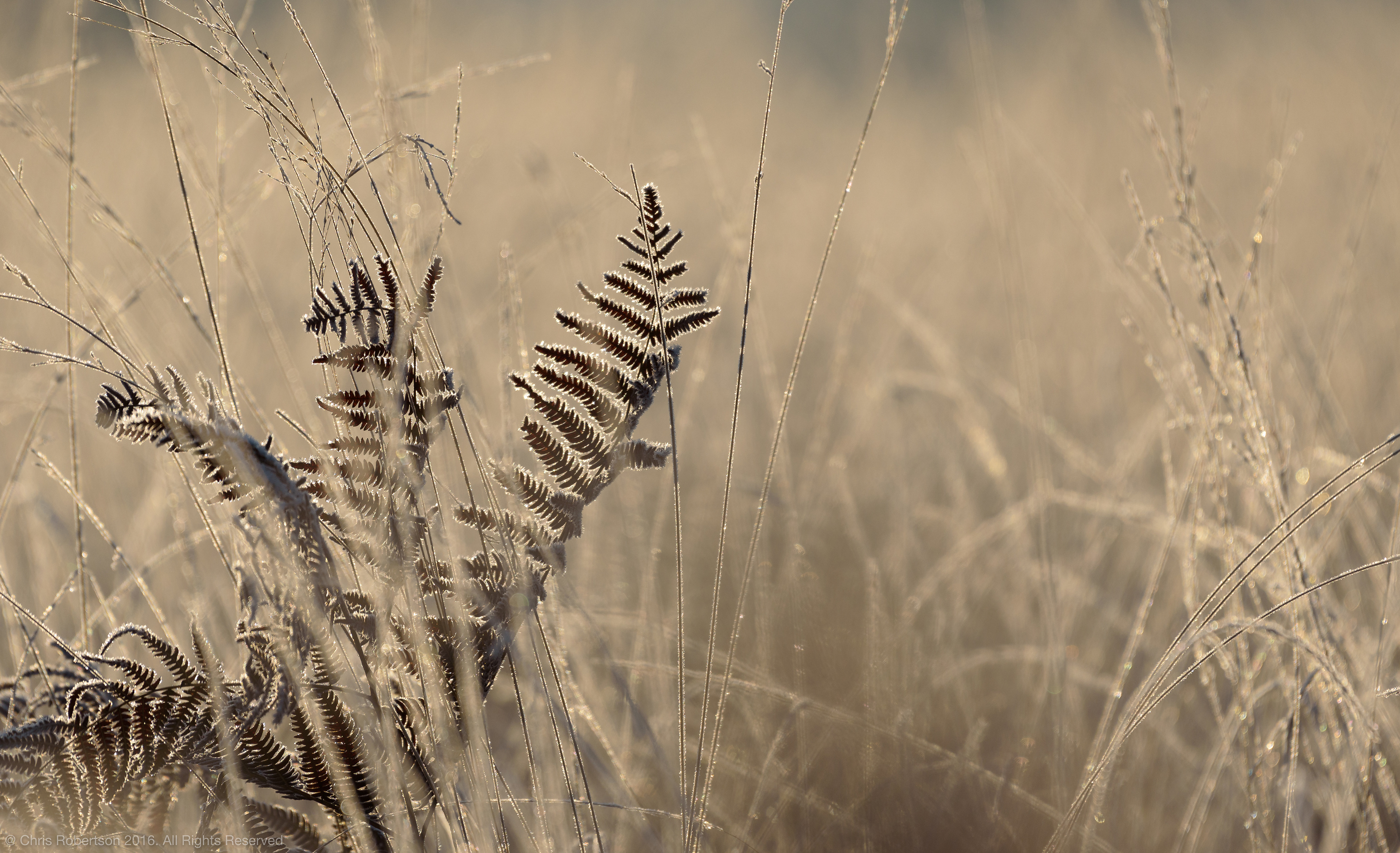 Life Through A Lens ("us", "we", or "our") uses cookies on the website (the "Service"). By using the Service, you consent to the use of cookies. Our Cookies Policy explains what cookies are, how we use cookies.
Cookies are small pieces of text sent by your web browser by a website you visit. A cookie file is stored in your web browser and allows the Service to recognise you and helps me track which content is viewed most, and to see how the structure of the site might be improved.
Cookies can be "persistent" or "session" cookies. Persistent cookies remain on your personal computer or mobile device when you go offline, while session cookies are deleted as soon as you close your web browser.
How Life Through A Lens uses cookies
When you use and access this Service, we may place a number of cookie files into your web browser.
What are your choices regarding cookies
If you'd like to delete cookies or instruct your web browser to delete or refuse cookies, please visit the help pages of your web browser. 
As an European citizen, under GDPR, you have certain individual rights. You can learn more about these rights in the GDPR Guide.
For any other web browser, please visit your web browser's official web pages.
Where can you find more information
You can learn more about cookies at the following third-party websites: