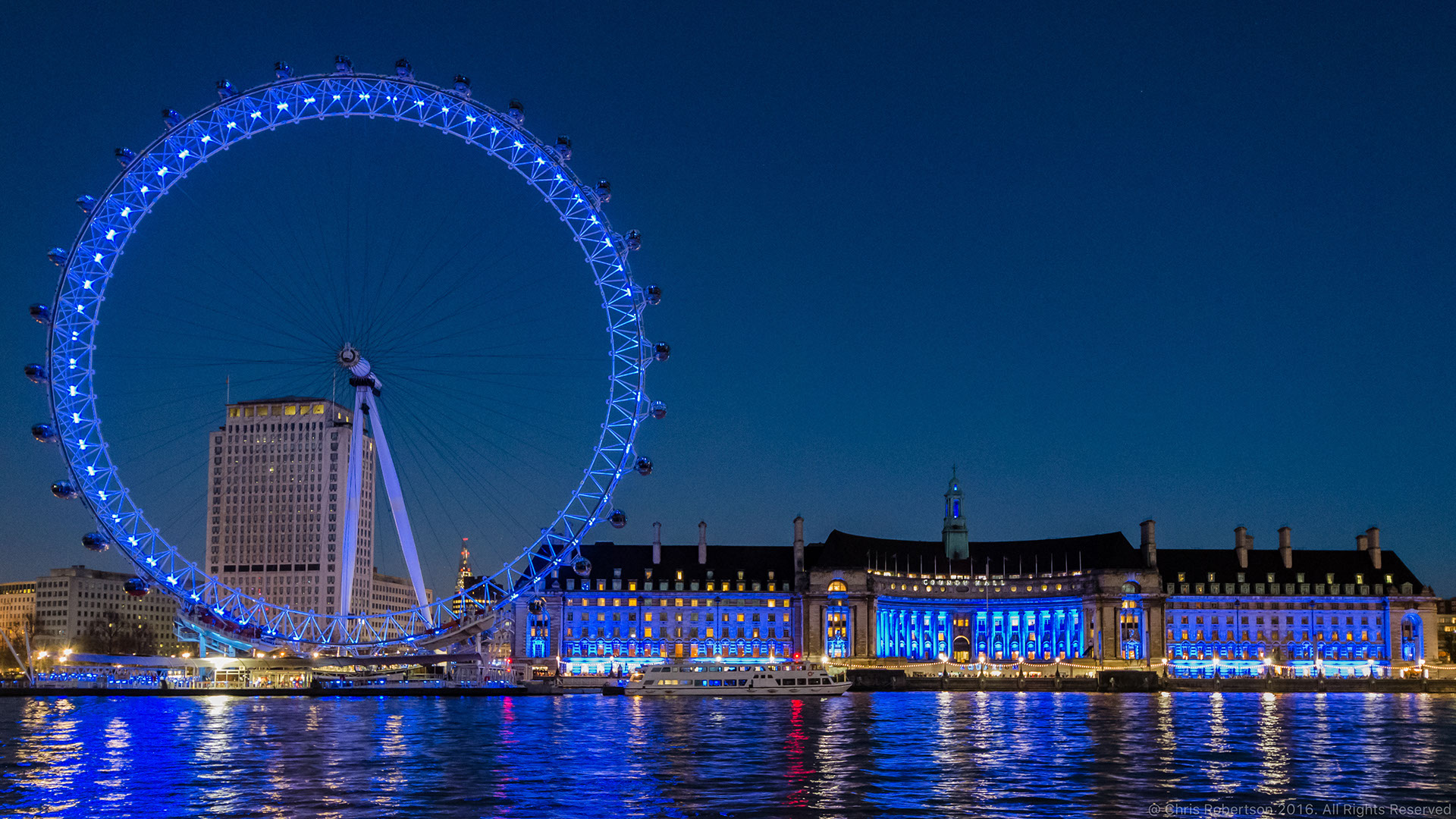 I'm an amateur photographer who makes images focused mainly on landscapes and the natural world.  Photographers who I admire include Bruce Percy, Joel Tjintjelaar, Hiroshi Sugimoto and Cole Thompson.  I hope you enjoy viewing my work. If you'd like to leave a comment, please do so via the contacts page.
All images on this site are © 2012-2019 Chris Robertson
. 
All rights reserved.